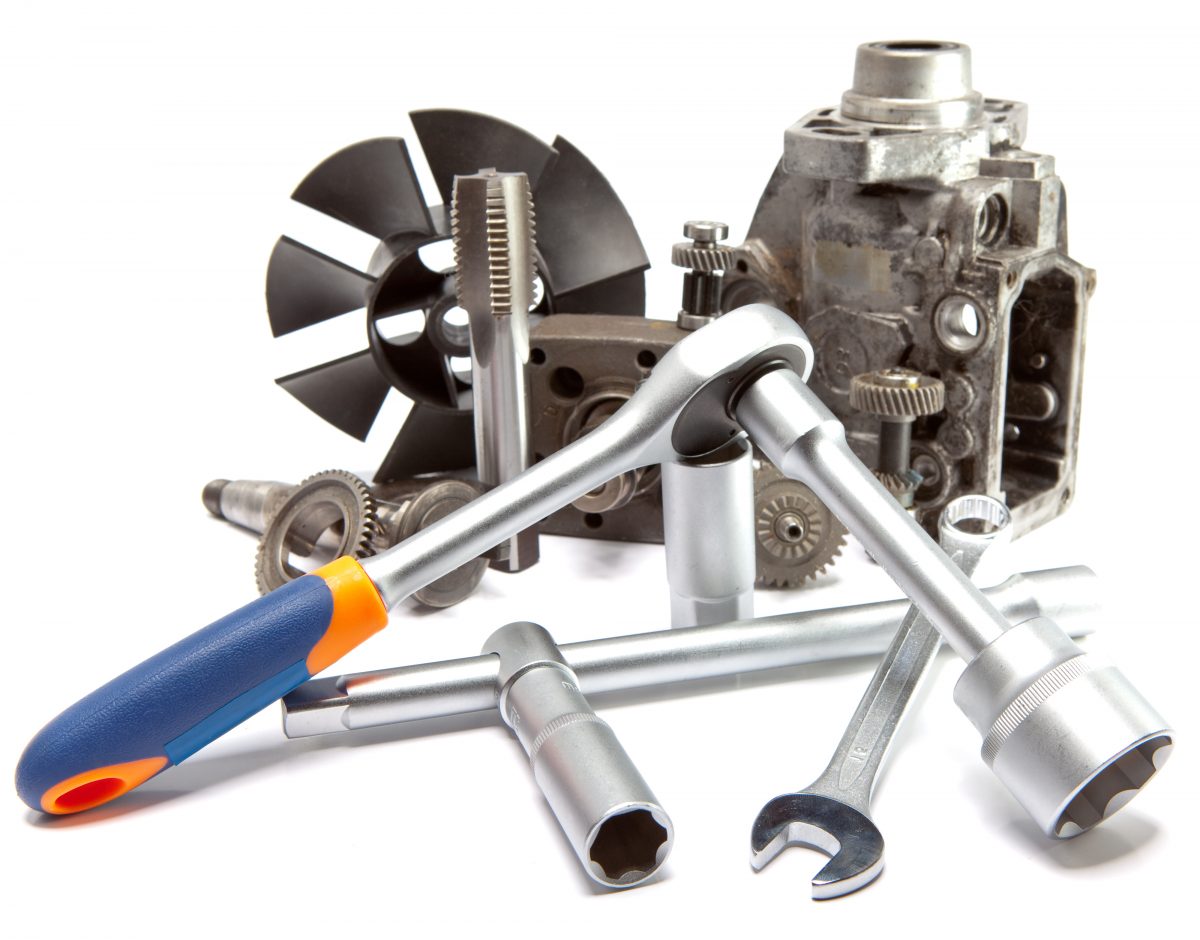 For many years we have worked closely with our clients turning defective or non-conforming material into fully-functional, usable parts.
During production launch or final assembly, many parts don't fully integrate with each other causing detrimental delays and missed production deadlines.
We can create last minute gauges or inspection tools while problem solving the production concern with your quality department. We will help you find the right tools to work in your situation understanding  just-in-time shipping is a necessity, not an option.
Ensuring production never stops, we will strive to keep you in the driver seat saving downtime and excessive back charges. Contact us to get started…
For immediate support dial:
Or fill out this form and a representative will contact you.