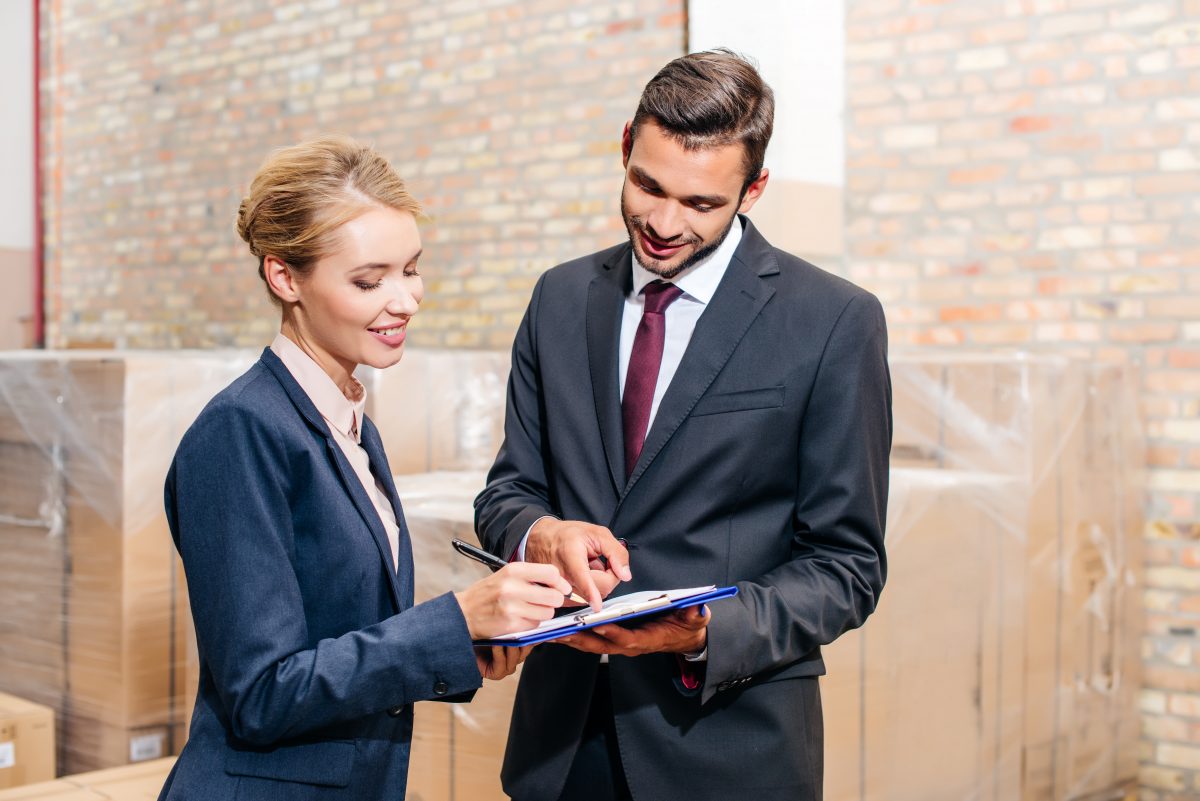 Prestige Liaisons can work locally when you need additional support for your Product and Customers.
Collect detailed information including pictures, fully enabled bar code scanning, part totals and defects all collected real time and distributed to stake holders automatically.
Web based detailed reporting is available in real-time to manage a single event or your entire plant quality effort
Assist in disposition of rejected material, acquiring samples, and expediting shipments for your analysis
We can visually review parts for you, identify defects, share tests results, creating an effective solution
Respond to production downtime in your supply base
Organize, communicate, schedule inspection activities, contact the supplier to communicate your request for and/or mandating of sorting activities
Contact us today to see how a local Quality Liaison can help you…
For immediate support dial:
Or fill out this form and a representative will contact you.