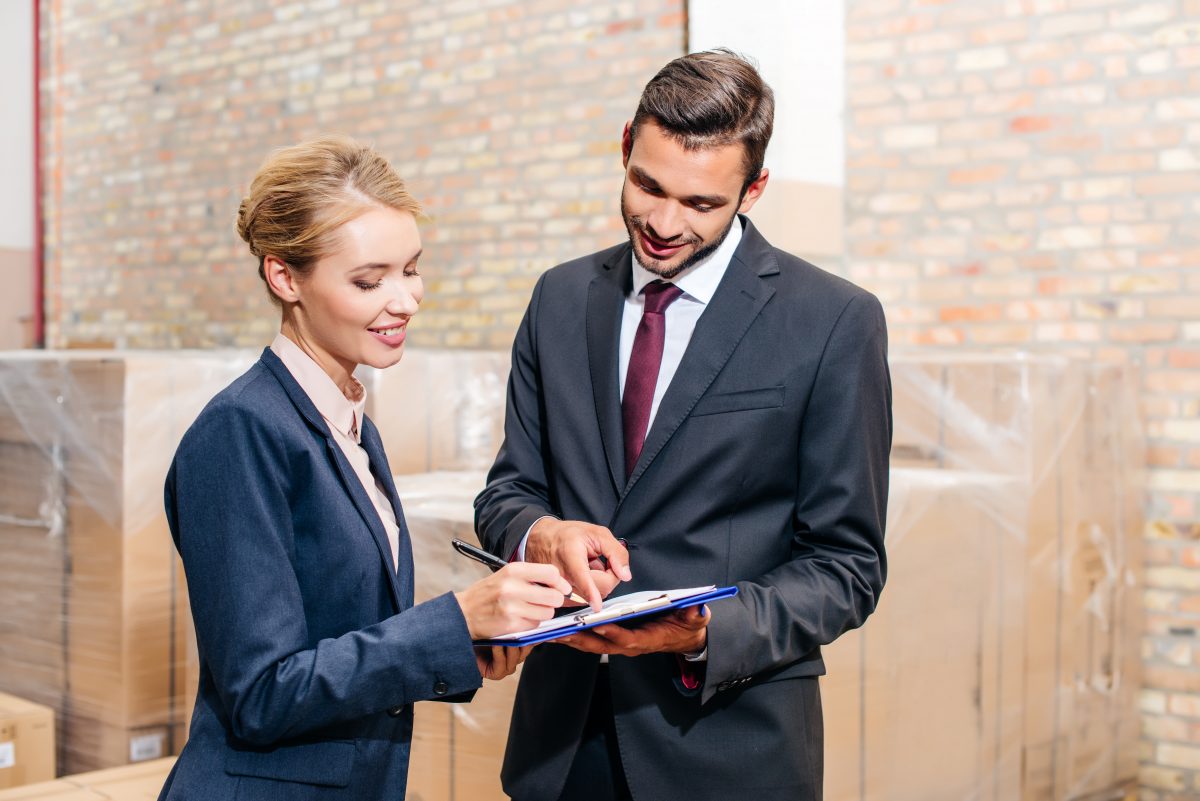 Prestige Liaisons can work locally when you can't and respond to your customers. We will provide detailed information that may be hard to receive from your customer's Quality Department, over the phone or by email. Working locally, we can help you identify the root cause before you even receive the defective part. Assisting in disposition of rejected material, acquiring samples, and expediting shipments for your analysis, we can respond quickly. Web based video tools are used to keep you in the center of the information flow and allow decision making in real time. Regardless of your location we can visually review parts for you, identify defects, share tests results, creating an effective solutions.
The Quality Liaison will also respond to production downtime in your supply base. They will organize, communicate, and schedule inspection activities, gather information and contact the supplier to communicate your request for and/or mandating of sorting activities.
Contact us today to see how a local Quality Liaison can help you…
For immediate support dial:
Or fill out this form and a representative will contact you.