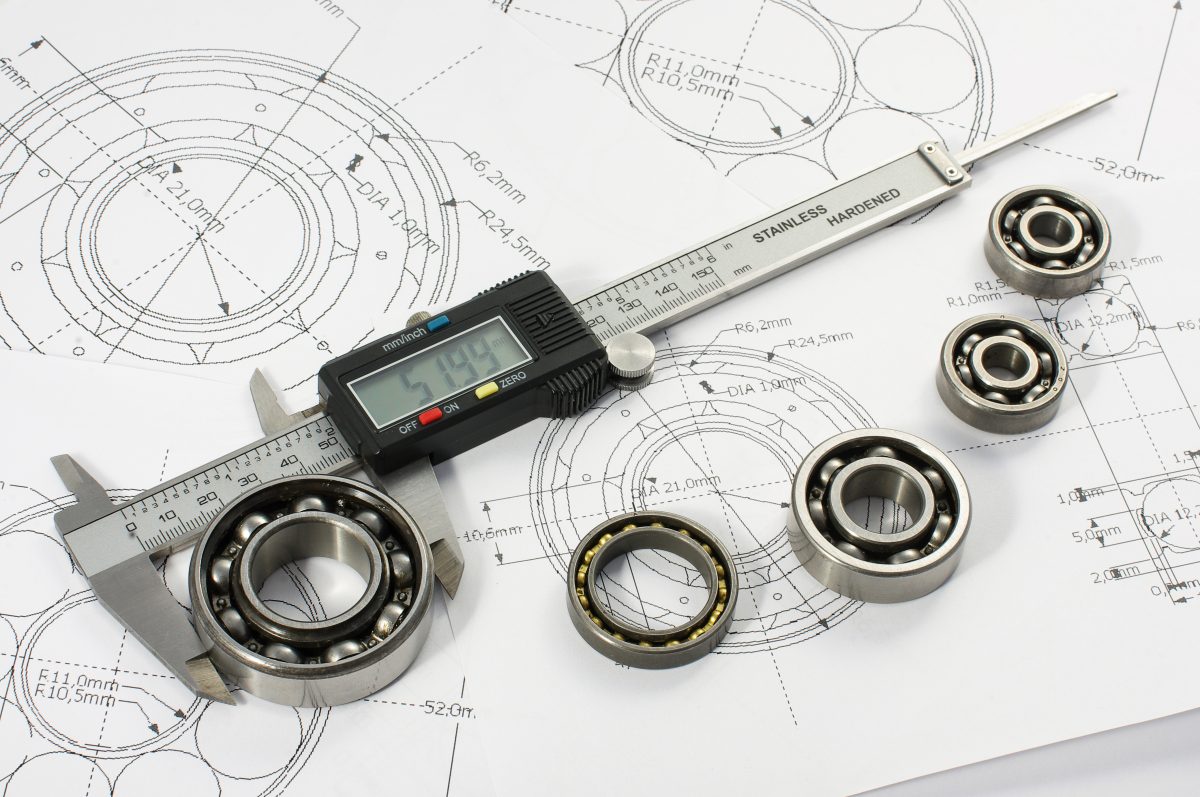 Prestige Sorting, an ISO 9001:2015 certified company, has been assisting part manufacturers to achieve quality goals since 1998 and we are still partnered with our original cliental.
We strive to provide a high level service and our success is determined by your satisfaction.
As a Prestige Group company, we can quickly deliver many additional services enabling our capabilities to reach far beyond the traditional "Go/No-Go" service offering.
Containment & Inspection
Prestige Sorting has performed a variety of inspections, including Controlled Shipping at all levels, Visual Inspections, Gauging, Part Rework and Assembly, GP12, Yellow Dot, etc.
We perform inspections on your site, line side or at our facilities when needed.
Working with you or your team we can plan / execute a process, correct the quality concern and get you back to your primary responsibilities.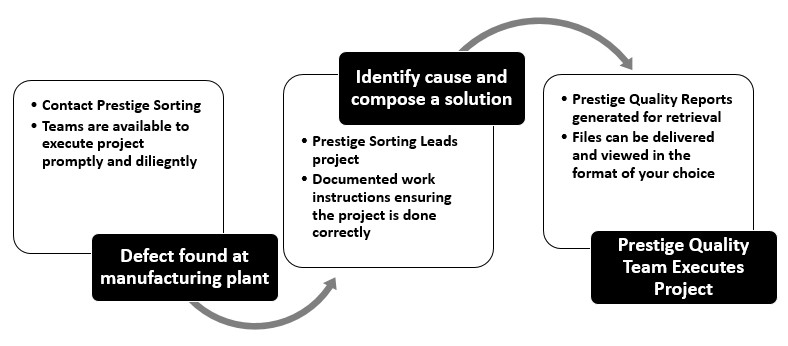 Logistics & Warehousing
Whether you need parts transported, sorted offsite, or placed in secure storage, Prestige has the capabilities to do it all. From automated inventory to integrated EDI/ASN generation we can coordinate your delivery and receiving schedule.
Additional Services:

Modular and Secondary Stage Assembly
Sequence Assemblies
North American Warehouse for International Receiving
Build and Distribution of Service Parts
Prestige Sorting has proven to be flexible to our customer's needs in the unpredictable environments and industries we serve. Contact us to see how we can assist you…
For immediate support dial:
Or fill out this form and a representative will contact you.