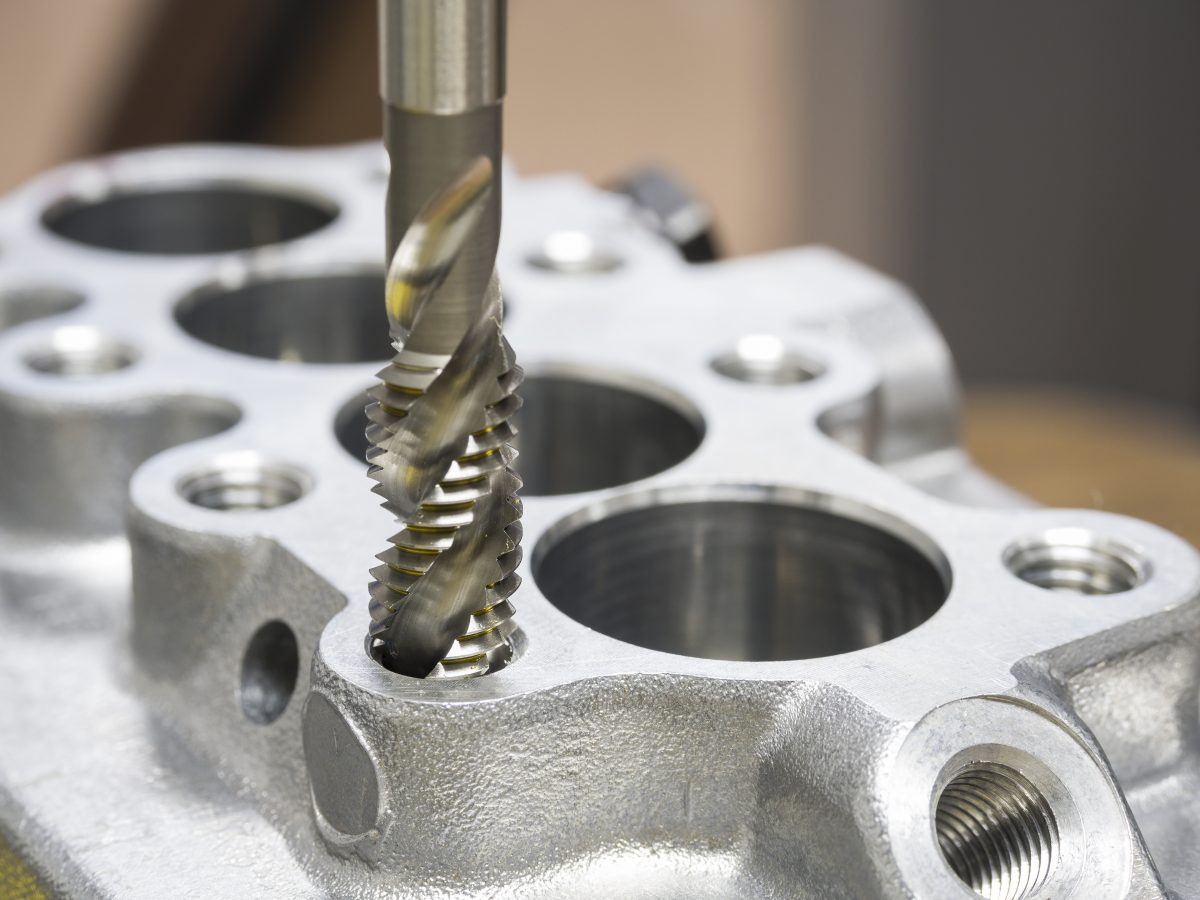 Prestige Extreme Distribution carries multiple award winning lines of industrial supplies including high quality cutting and finishing tools for the automotive, die, mold, aircraft, military, defense and medical industries. Our strength is bringing technology to your front door and providing the application support to run it. We have eliminated machining shifts and made unprofitable machining profitable by offering new cutting technology, eliminating costly new equipment.
Commodity Integration

Automated Inventory Management / VMI Vendor Managed Inventory
Crib Automation and Supply Chain Management

Innovative Tool Development / Deployment

R&D Test Bed for Advanced Tooling Applications
Made To Print Specials
Special Made Tooling For Specific Jobs

Supplies

Cutting Tools, Abrasives, Shop supplies

Industrial Equipment

Machinery, Storage Cabinets, CNC Tooling
Auto Crib Systems

Applications Engineering

Understanding Clients Challenges / Presenting solutions
Turn Key Application Support / On-Time Delivery To Your Doorstep
We make technology the tool of your future!
Download PED Line Card
Line Card
Abrasives
Merit
Saint-Gobain
Carborundum
CGW
Modern Abrasives
Warren Abrasives
Congress Tools
Eagle Grinding Wheels
Grobet
Regal Diamond Products
Superior Abrasives
Klingspor
Oil/Coolants
Central Oil
Tool X
Cadillac Oil
Workholding
Techniks
HPI
ERI
OSG (Slim Line)
BIG Kaiser
Precision Components
Briney Tooling
TE-CO
Ultra-Dex USA
Hardinge
Metcut
Suburban Tool
BISON-BIAL (Chucks)
TSD
Magnets
Fasteners
Brighton-Best
Carr Lane
United Drill Bushings
TE-CO
Cutting Tools
DAPRA
DIJET
Troy Industries
ISCAR Metals
Garr Tool
BIG Kaiser
OSG (Blue Distributor)
R.L. Schmitt
LMT Fette
Crystallume
Data Flute
Everede
Honsberg
Bandsaw Blades/Stock
Kennametal
Michigan Drill
RobbJack
NTK/Ceramic
Morse
North American
Promax
Tungaloy
Voisard
Weldon
Widell
YG-1
VARDEX
Ti-Coating (Coatings)
E-Z Burr
Cogsdill Tool
Cougar Cutting Tools
Vortex Tool
Brubaker
Crib Systems
AutoCrib (integrated Vending Solutions)