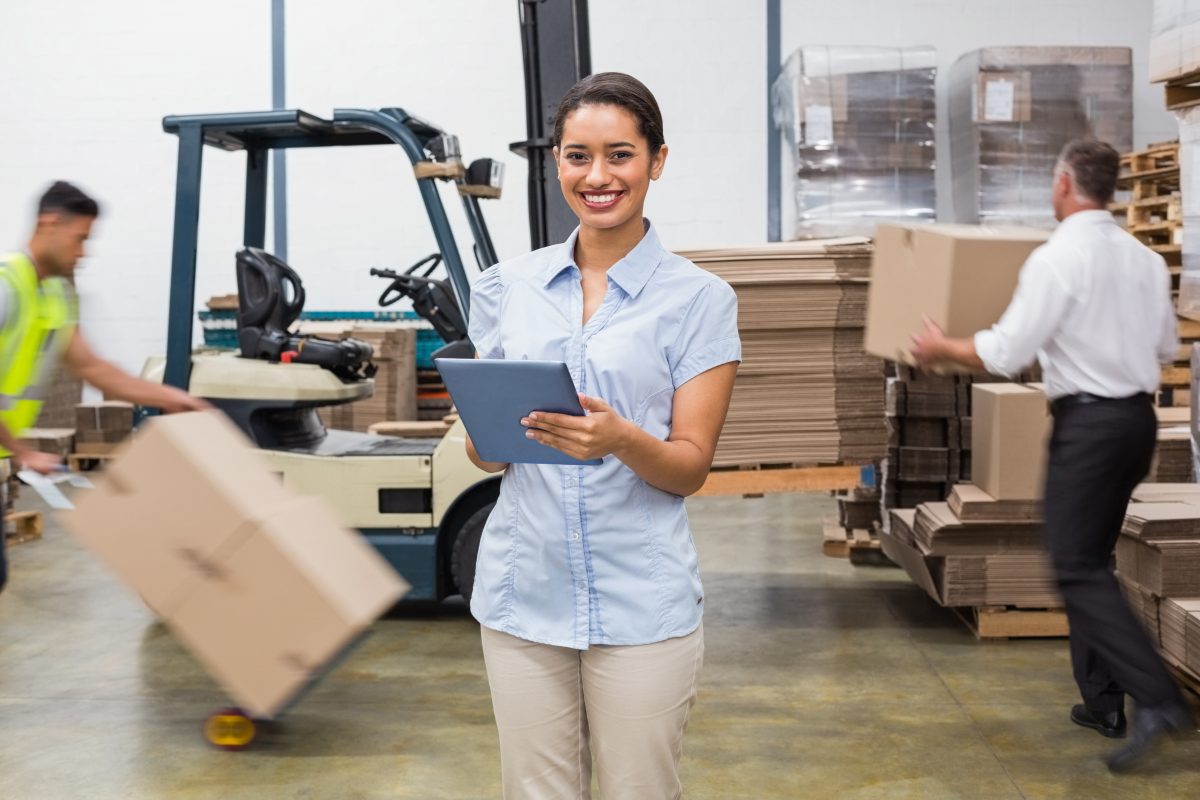 From International or Domestic Receiving, Assembly, Distribution, Warehousing and Logistics we have answers to how and where. Looking for a partner with experience? Look no further…
We have a history of helping our clients achieve their goals and we look forward to making your vision a reality.
North American Partner for Local or Global Suppliers
Receive Product From Local or Global Locations
Assembly / Kitting of Product
Quality Containment & Inspection
Part Re-work
Functional Testing for Quality Assessments
Repack
Customized Supply Chain Solutions
North American and International Distribution
Full Development Capabilities
Cloud Based Data Acquired by Scanner for Accuracy & Traceability
---
Assembly Options Made in USA (Michigan) or Shipped to us
Made in the USA or Shipped to us for distribution, we can assist you:
Assembled in North America (Michigan)

Assembly, inspect, test, package, distribute

Assembled off shore and shipped to North America (Michigan) with additional US content assembled at our site

Assemble, inspect, test, package, distribute final assembly with US content added
Value Added Assembly
Looking to find a way to reduce cost associated with service parts, pre-assembled, kitted parts or systems we can help.
System and sub-system assembly capabilities
Service Part Tracking, Assembly and Distribution
---
Warehousing
North American Warehouse for local, regional and International Deliveries
Local Safety Stock
Monitor incoming and outgoing material
Sort and inspection of material
EDI Connectivity (ASN)
Located in SE Michigan near all local and national interstates
---
For immediate support dial:
Or fill out this form and a representative will contact you.