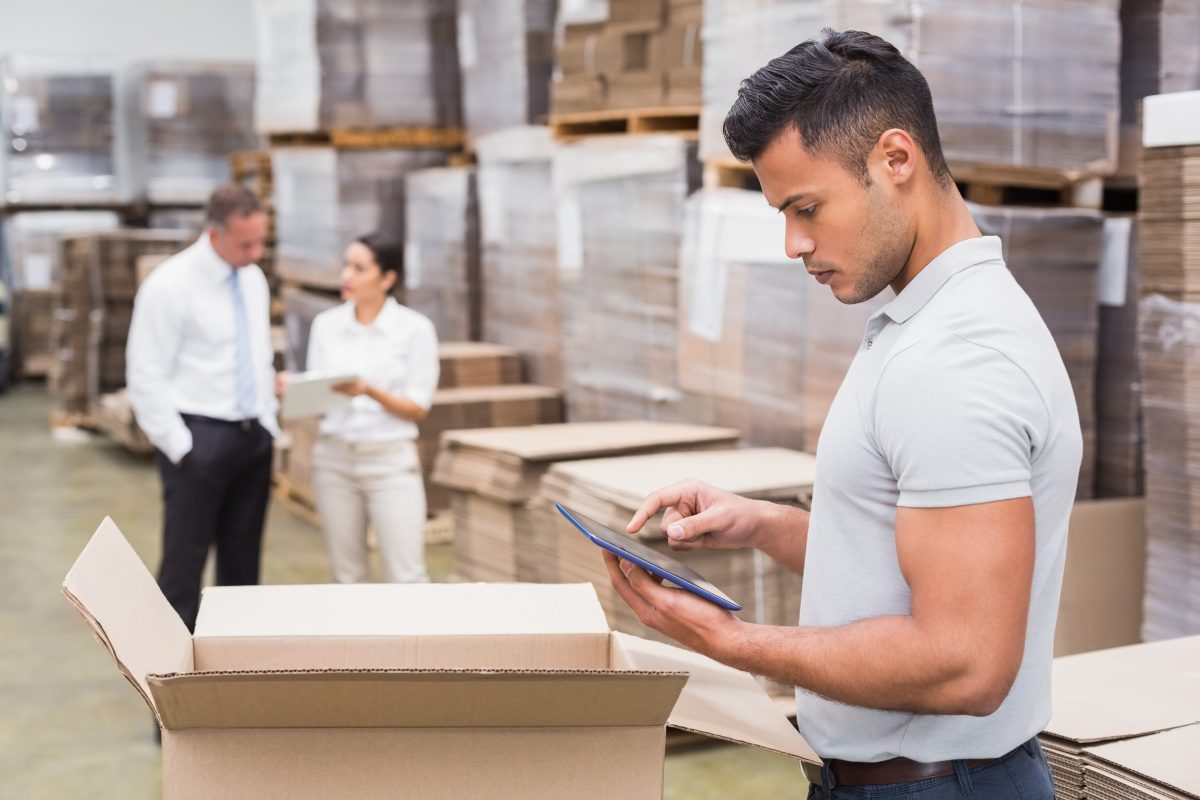 Warehousing
North American Warehouse for local, regional and International Deliveries
Local Safety Stock
Monitor incoming and outgoing material
Sort and inspection of material
EDI Connectivity (ASN)
Located in SE Michigan near all local and national interstates
Kitting & Assembly
---
Inspecting, Sorting and Rework
Immediate response in local areas 24/7
Work Instructions Developed for your approval
Ability to divert in-transit shipments to a warehouse

Set-up and administer sort to include
Data collection and distribution
Invoice billing directly to your supplier
---
Launch Containment
Product Sorting and Line Side support (Coordinated action in our facility and/or yours)
Experienced inspecting for quality requirements and appearance standards
Provide data collection and detailed summary reports
---
Liaisons
Our Liaisons provide personal, on-site coverage for your company at your customer's plants.
We build relationships to keep you informed about quality and production issues affecting your product.
Proactively identifying quality concerns locally to prevent concerns from escalating into global quality issues.
Detailed reports so you can quickly implement corrective & preventive actions.
---
Specializing Complete Warehousing Services for
---
For immediate support dial:
Or fill out this form and a representative will contact you.