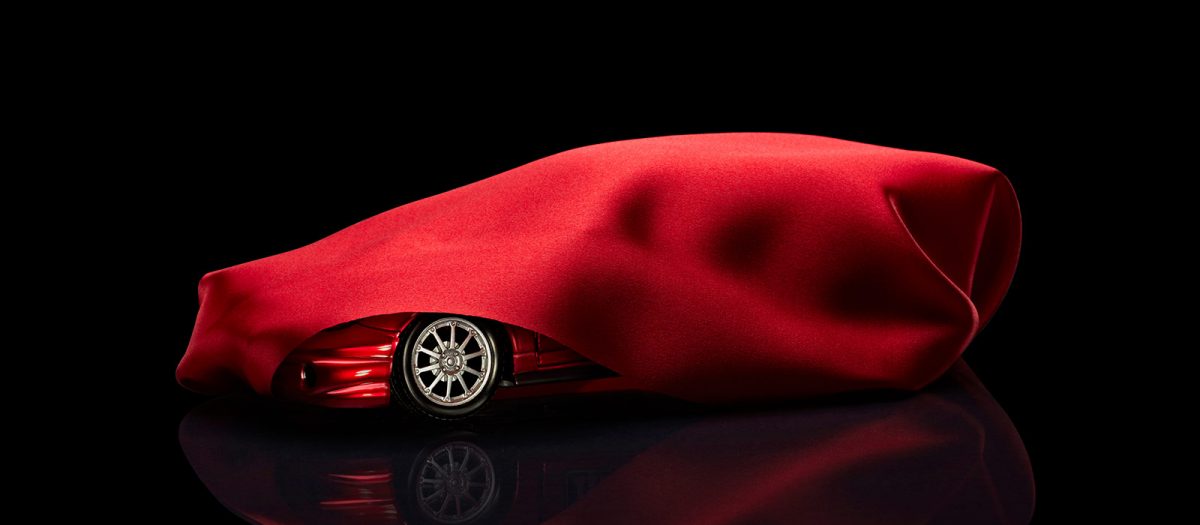 We have been creating advanced properties in our 50,000 square foot facility since 1985. The portfolio includes Production Representative Vehicles, Advanced Proprietary Properties, Commercial / Industrial Equipment, Modules, and Components.
Our development team can work from Math Data, Drawings, Illustrations and even Napkins for:
One off scale or full size theme selection models
Press release vehicles
Show vehicles
Prototype interior and exterior
CNG (compressed Natural gas) vehicle integration( low volume)
Autonomous Vehicles
Advanced Technology Platforms
Lighting Module's
Full size record models using preproduction and prototype components
MCA'S ( Mid-cycle action ) vehicles updates for the next generation
Aerodynamic and acoustical ( wind tunnel) models scale and full size
Commercial and Industrial Products from Living room to Show room
Prestige Advanced houses all the necessary services needed to conceive and develop your products. Including: Paint, Design/Development, 3D Printing, Composites, Metal, Wood, Clay, Multi Axis Milling, Vac-Casting (urethane) and Vacuum-Forming. Our facility and data transmission capabilities are secure to ensure your confidentiality.
Prestige is where you want your next product developed! Contact us to explore your options…