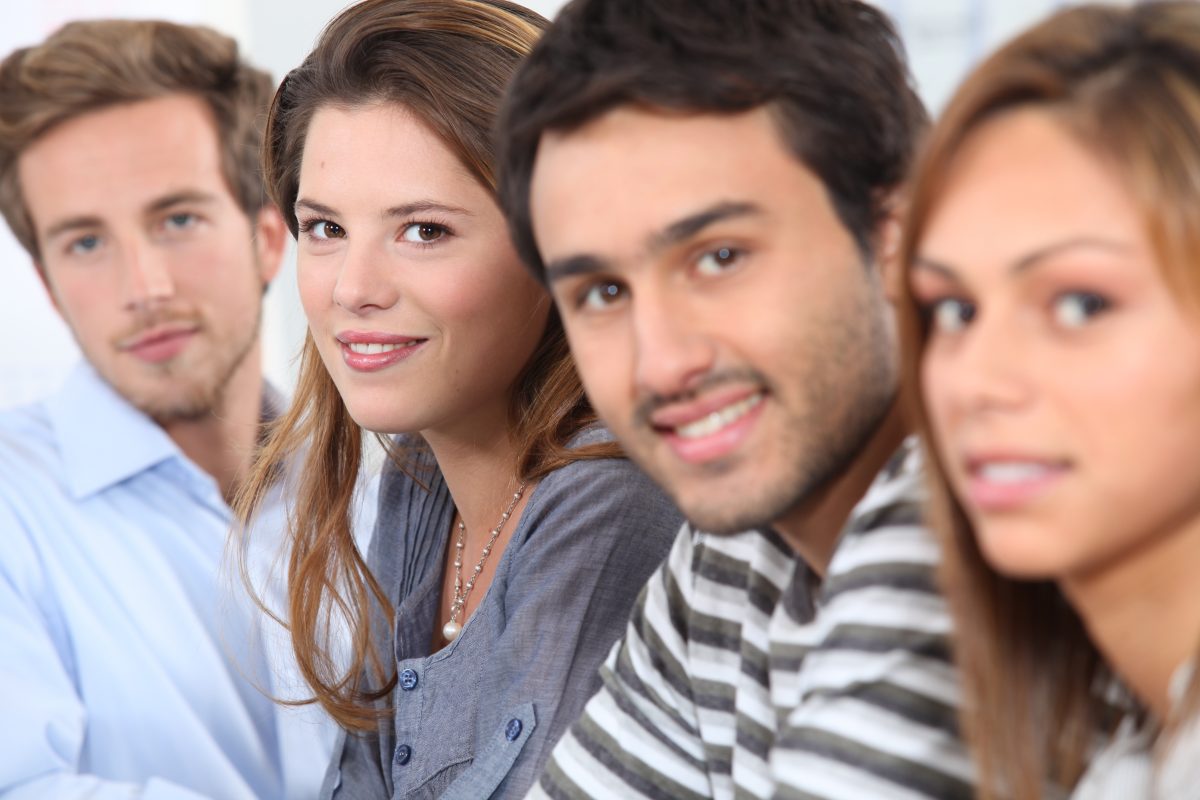 Our experienced Recruiting Department has worked with several Original Equipment Manufacturer's (OEM's) and suppliers to develop teams that can address your challenges. From one Employee to a sustainability and training effort to launch a program or department, we have deployed technology that helps find the right candidates along with our Recruiting Professionals who are here to assist you.
From Subject Matter Experts to a returning U.S. Veteran, we can fill your Contract or Direct Employment positions with the right talent.
Traditional and AI (Artificial Intelligence/Search) Based Recruiting. Enjoy the automated advantages while still getting the human interaction.
Recruiting Automation
Auto posting of requisitions
Accept or reject buttons for ease of resume review on your schedule
Export your candidates so you can manage your data offline
Personal Recruiter
Your Recruiter will work and guide you through the recruiting cycle from:
Understanding your needs and developing a Job description, if required
Develop weighted screening questions used during resume submission
Utilization or referral groups / programs
Target automation to search for passive candidates
Candidates can be rated, scored and sorted to your criteria
See web based Candidates on your time or call us to review jointly
Areas of Expertise
Engineering / Design
Marketing
HR / Finance
Manufacturing
Information Technology
Skilled Trades
Engineering Apprenticeship
U.S. Veteran Development Programs
Here to serve you and your team…